CALL US AT (800) 672-3353
All western belt buckles are solid sterling silver overlay buckles. German Silver belt buckles are also available. All silver belt buckles are available in a wide range of prices. Silver western belt buckles may be hand engraved or machine engraved. Award buckles & Trophy belt buckles are our specialty. Rodeo buckles, the best quality western buckles, including ranger buckles and/or silver buckle sets, and cowboy belt buckles are all made to suit your tastes and design. Custom silver belt buckles are our focus. Company logo belt buckles are also made. Ask about custom designing a personalized silver belt buckle just for you, your ranch, riding association, or club.
Read about Gary's Custom Saddlery in the Orange County Register!
Click here to read the story and see the photos!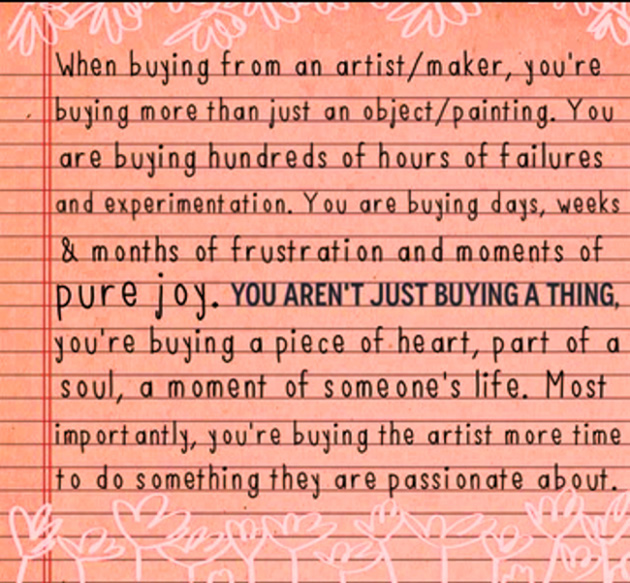 MADE IN U.S.A.
FOR CUSTOM BELTS, WESTERN SADDLES, AND SOLID STERLING SILVER BELT BUCKLES - Click Here!
PLEASE DON'T FORGET TO BOOKMARK THIS PAGE!